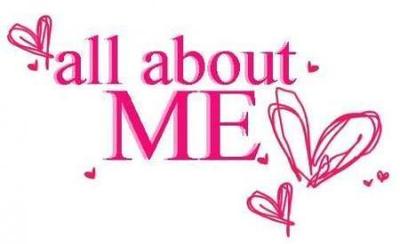 I have been asked to write only 7 facts about myself by one of my blog reader. So here are those seven:
1)
I'm an introvert and shy guy whose thinking standards are always higher than his living ones.
2)
I have purchased only 5 pairs of foot wear and 12 pairs of dresses in the last decade.
3)
I haven't purchased my personal cell phone yet.
4)
I never see or judge myself from people's view irrespective of his/her relationship with me.
5)
I have only one close friend.
6)
I prefer milk over tea, fruits over chocolates and bread over rice.
7)
I seldom play, laugh and worry.